Timothy Park PGDip, MBACP
Counsellor and Psychotherapist
Online, Brighton & Hove or Earl's Court, London






There is no one-size-fits-all when it comes to therapy. We're all different and we all come to therapy for different reasons. The heart of its success is the relationship between therapist and client and the building of a space where you feel safe to express yourself and make sense of what has brought you here.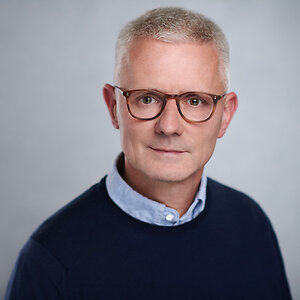 EMAIL OR TEXT TO ARRANGE A FREE CONFIDENTIAL CALL
My approach to therapy is integrative, which means I draw on different but complementary theories and techniques. My aim is to help you experience a greater sense of wholeness, wellbeing and security, tailoring the therapy I offer to your unique needs and goals.

I have extensive experience of working with addictive behaviours, anxiety, depression, and relationships. My aim is to provide you with a safe, non-judgemental and supportive environment in line with the ethical and professional standards set out by the British Association for Counselling and Psychotherapy (BACP). You can trust that I will always act in your best interest, respect your autonomy, and maintain the confidentiality of our work together.

Email or text to arrange face-to-face appointments in Earl's Court or Brighton and Hove, as well as convenient online therapy sessions.

I have specialised training and extensive experience in working with addictions and I understand that there are often underlying emotional and psychological issues that contribute to addictive behaviour. Addressing these root causes is crucial in achieving lasting change.

I am currently completing professional level training in 'Compassionate Inquiry' which is run and overseen by Gabor Maté, a well known Canadian physician and author. This course supports the view that in some cases those that have experienced trauma often turn to substances or behaviours to cope with negative emotions, with addictive behaviour functioning as a form of self-medication that numbs emotional pain. This means that addiction is often not a choice, but rather a response to deep-seated emotional and psychological issues.

I also have experience of working with the complex and challenging dynamics that can arise within families and relationships when addiction is present. One phenomenon that often occurs is what is known as a 'parallel process' which is where the patterns of behaviour that are present in the addicted individual are mirrored by those around them. Having a partner, family member or friend that struggles with addiction can be challenging for all concerned but there is hope, and recovery is possible.

If you'd like to find out more about what therapy with me would be like, drop me an email or a text, and I'll contact you to arrange a call at a convenient time for you.